Linkdev
Sitecore Migration Journey
The Time for Migration is Now!
The global market recognizes Sitecore as a leading digital customer experience platform. We have a track record in end-to-end Sitecore implementation. We also provide end-to-end Share-Point-to-Sitecore migration services.
With Microsoft discontinuing the support of SharePoint Online "Public Website" feature a while ago; replacing SharePoint as the underlying technology of public and private sector customers' websites is now inevitable. Else, the online presence of your brand; your first, most crucial customer-facing communication channel - is at stake!
We differentiate our migration services with Leaper, a digital migration tool that helps in running a smooth transition from SharePoint to Sitecore. It automates lengthy, complicated, and manual migration steps with accuracy, speed and preserved information structure and content in few simple steps without data loss and in minimal downtime.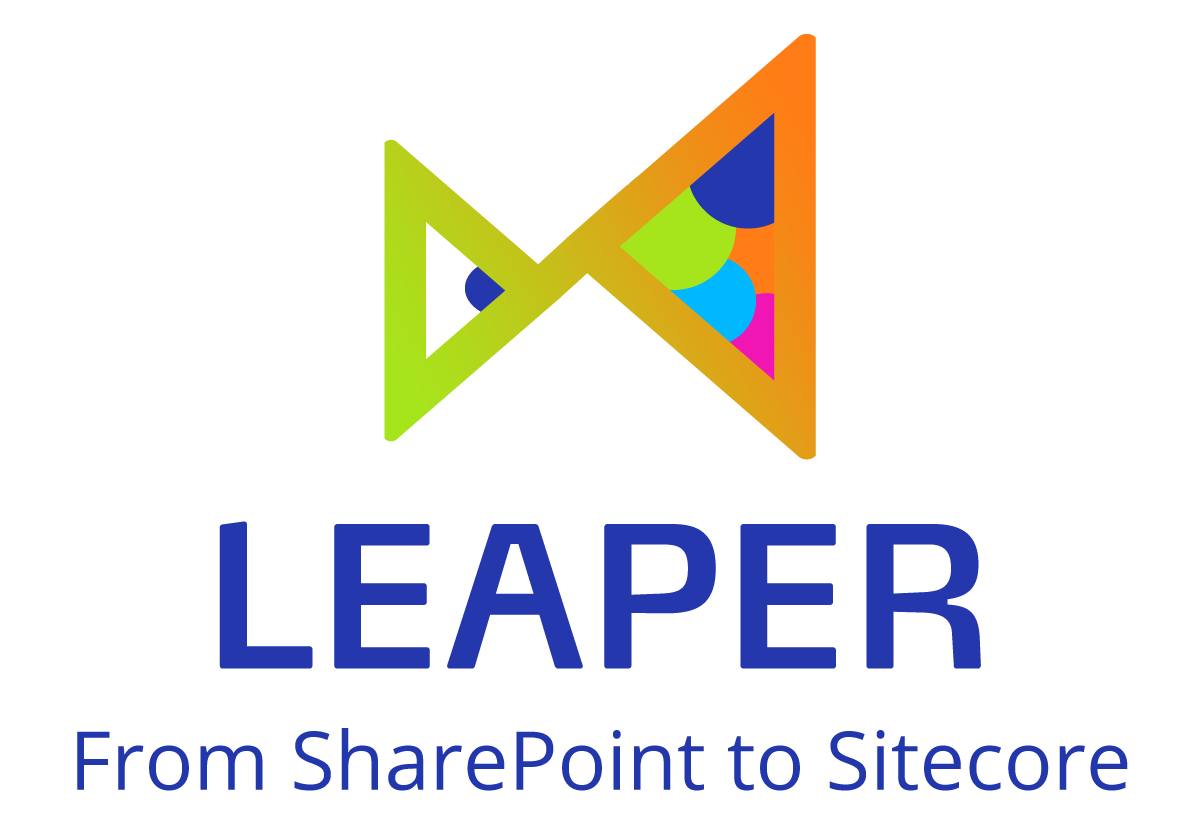 Our End-to-End Migration Services
Link Development offers full migration and transition services for your public SharePoint-based website into Sitecore. Leaper, the digital migration tool, developed by Link Development, sits at the heart of its migration services and is focused on moving information structure and content into Sitecore. The company's services cover all aspects of your migration journey from planning to execution and support.
sidebar